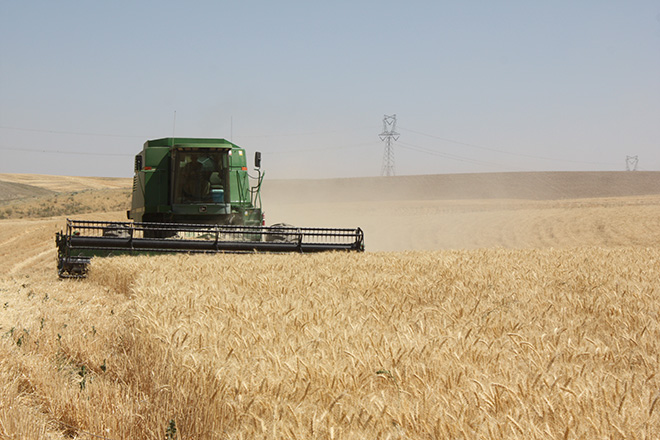 As talk continued throughout the media regarding the administration's proposed $12 billion trade mitigation effort, media outlets across Washington state have reached out to the Washington Association of Wheat Growers (WAWG) to hear what the wheat industry thinks. Michelle Hennings, WAWG executive director, and Marci Green, WAWG president, both participated in interviews recently.
To hear Hennings interview with King5 News, go here.
To hear Green's interview with KUOW, go here.