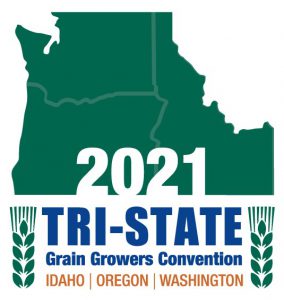 The Idaho Grain Producers Association, Oregon Wheat Growers League and Washington Association of Wheat Growers are proud to host the 2021 Tri-State Grain Growers Convention. It is slated for November 30-December 3, 2021 at the Davenport Grand Hotel in Spokane, WA and will return to the Coeur d'Alene Resort in 2022. Scheduling information will be added as information becomes available. We hope to see you in Spokane!
Featured speakers, watch for additional programming updates: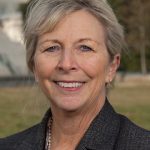 Sara Wyant is President of Agri-Pulse Communications, Inc., a communications firm with offices in Washington, D.C., Sacramento and Camdenton, Missouri. As a veteran farm policy reporter, she is recognized on Capitol Hill, as well as with farm and commodity associations across the country. The newsletter and website she founded, Agri-Pulse, include the latest updates on farm policy, commodity and conservation programs, trade, food safety, rural development, and environmental and regulatory programs.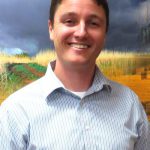 Eric Snodgrass is the Principal Atmospheric Scientist for Nutrien Ag Solutions, where he develops predictive, analytical software to help agricultural producers manage weather risk. His frequent weather updates focus on how high-impact weather events influence global agriculture productivity.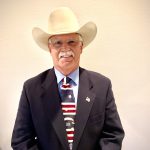 Recognized throughout Idaho as a ag event Emcee, Steve Miller was born and raised on a farming/ranching operation in North Dakota. While retired from the animal health pharmaceutical industry, Steve has remained closely tied to the agriculture industry and his rural roots. He currently resides in Middleton, Idaho with his wife. He is the father to three and grandfather to seven.