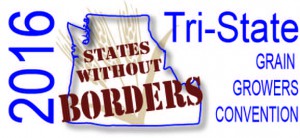 Join the Idaho Grain Producers Association, Oregon Wheat Growers League and Washington Association of Wheat Growers for our annual Tri-State Grain Growers Convention! This year the convention will be held at the Coeur d'Alene Resort in Coeur d'Alene, Idaho on Nov. 9-12, 2016.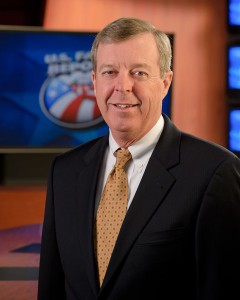 John Phipps will serve as the 2016 Emcee and will also deliver a keynote address. Mr. Phipps is a farmer from Chrisman, Illinois, who writes humor and commentary pieces in his column "John's World," which appears regularly in Farm Journal. He was the host of the "US Farm Report" from 2005 to 2014 and now serves as Commentator. Mr. Phipps was raised on a six-generation farm and graduated with honors from Rose-Hulman Institute Technology with a BS in Chemical Engineering and a minor in economics. He is popular among farm and agribusiness groups, speaking on topics from risk analysis to professional development.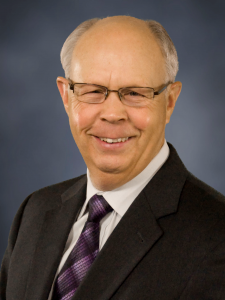 Bryce Anderson will provide a keynote address entitled, After El Nino, Now What? Mr. Anderson has brought in-depth analysis and forecasts on agricultural weather and market impact to DTN readers in the US and worldwide for more than 20 years. His daily weather commentaries, videos, blogs and articles in The Progressive Farmer magazine are widely read and watched. Mr. Anderson is from a crop and livestock operation in south-central Nebraska and is a member of the American Meteorological Society and the American Ag Editors Association.
More details to come as information becomes available.