Time is running out to take part in the 2015 Tri-State Grain Growers Convention!
Be sure to register and book your hotel room as soon as possible! The room block was extended through Friday, October 30 but the rate can not be guaranteed past that date.
Join the Idaho Grain Producers Association, Oregon Wheat Growers League and Washington Association of Wheat Growers for our annual Tri-State Grain Growers Convention! This year the convention will be held at the Davenport Grand Hotel in downtown Spokane, Wash., on Nov. 11-14, 2015.  Click here to register >>
Back by popular demand as Emcee is the incomparable Damian Mason. Damian delivers comedy and commentary with credibility. He knows agriculture – he was raised on a dairy farm, has a degree in Agricultural Economics from Purdue University, and he and his wife own a beef, grain, and hay farm. He also stays up-to-date on issues and events concerning the industry. More importantly, Damian understands the "heart" of agriculture – the people who produce our bounty of food, fiber and fuel.
Jolene Brown will provide a keynote address entitled, Wrinkles of Wit and Wisdom. Celebrate the best of the past and negotiate the future as we take a trip down memory lane. We'll learn lessons from yesterday's wit and wisdom by recognizing the need for learning, growing, and advocating in our family businesses. Jolene is a spokesperson and champion for the people of agriculture. She understands the unique challenges facing parents, siblings, in-laws and "outlaws" who work together.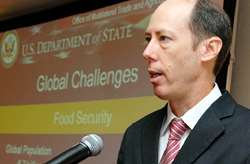 Jack Bobo will provide a keynote address entitled, Can Ag Save the Planet Before it Destroys it? Science and technology may hold the key to the challenges of hunger and climate change., but, if media experience with "pink slime" and "GMOs" are any indication, society may be in for a bumpy ride. This session will examine global trends in food and agriculture and the interplay between food safety and public perceptions of risk.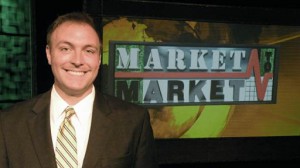 Mike Pearson will provide a keynote address entitled, What's Driving Agriculture in the Year Ahead?  Mike is the host of Market to Market, as well as a farmer and agribusiness executive. He will take you on a journey, a look ahead at the outlook for the farm markets including global trends and drivers impacting these markets.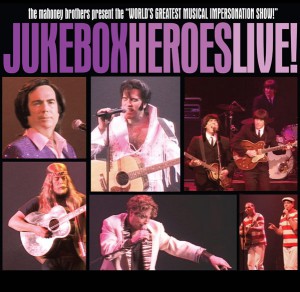 Entertainment
Presented by The Mahoney Brothers, Tim, Brian and Mike take the audience on a fast-paced, musical journey through the careers of many of the great musical acts of the baby boomer generation. Jukebox Heroes is an all live event that "pushes all the right buttons," seamlessly combining live impersonation with period staging, costumes, instrumentation and video.
Book your hotel room at (800)918-9344. Early bird registration ends October 16, 2015. We'll update this page as more information becomes available, so keep checking back.