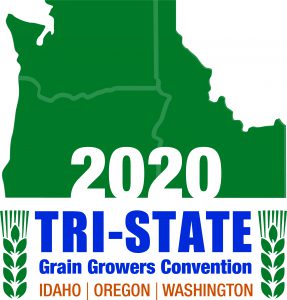 Join the Idaho Grain Producers Association, Oregon Wheat Growers League and Washington Association of Wheat Growers for our annual Tri-State Grain Growers Convention! This year the convention will be held at the Coeur d'Alene Resort in Coeur d'Alene, Idaho on December 1-4, 2020.
Convention Keynotes (speaker information will be added as the schedule is finalized)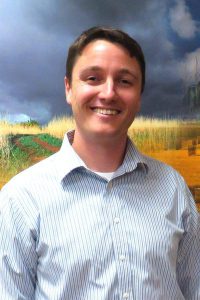 Eric Snodgrass – Keynote Speaker
Eric Snodgrass is the Principal Atmospheric Scientist for Nutrien Ag Solutions, where he develops predictive, analytical software to help agricultural producers manage weather risk. His frequent weather updates focus on how high-impact weather events influence global agriculture productivity.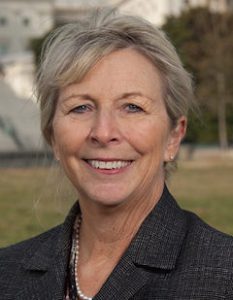 Sara Wyant – Keynote Speaker
Sara Wyant is President of Agri-Pulse Communications, Inc., a communications firm with offices in Washington, D.C., Sacramento and Camdenton, Missouri. As a veteran farm policy reporter, she is recognized on Capitol Hill, as well as with farm and commodity associations across the country. The newsletter and website she founded, Agri-Pulse, include the latest updates on farm policy, commodity and conservation programs, trade, food safety, rural development, and environmental and regulatory programs.
In addition, Wyant publishes early morning news summaries Daily Harvest and Daybreak, providing busy readers with a quick overview of the latest farm, food, and rural policy news each weekday. She frequently speaks at farm and commodity associations around the country.
Wyant formerly served as chairwoman on the Farm Foundation's board of trustees and as past president of the American Agricultural Editor's Association.